PIM with Super Fast GraphQL API forHEADLESS
ECOMMERCE
To sell online you need to stand out. Crystallize is a blazing fast headless commerce service with a GraphQL based PIM so you can deliver a tailor made ecommerce experience. Stand out, get noticed and ultimately sell more stuff. Product information management for headless ecommerce.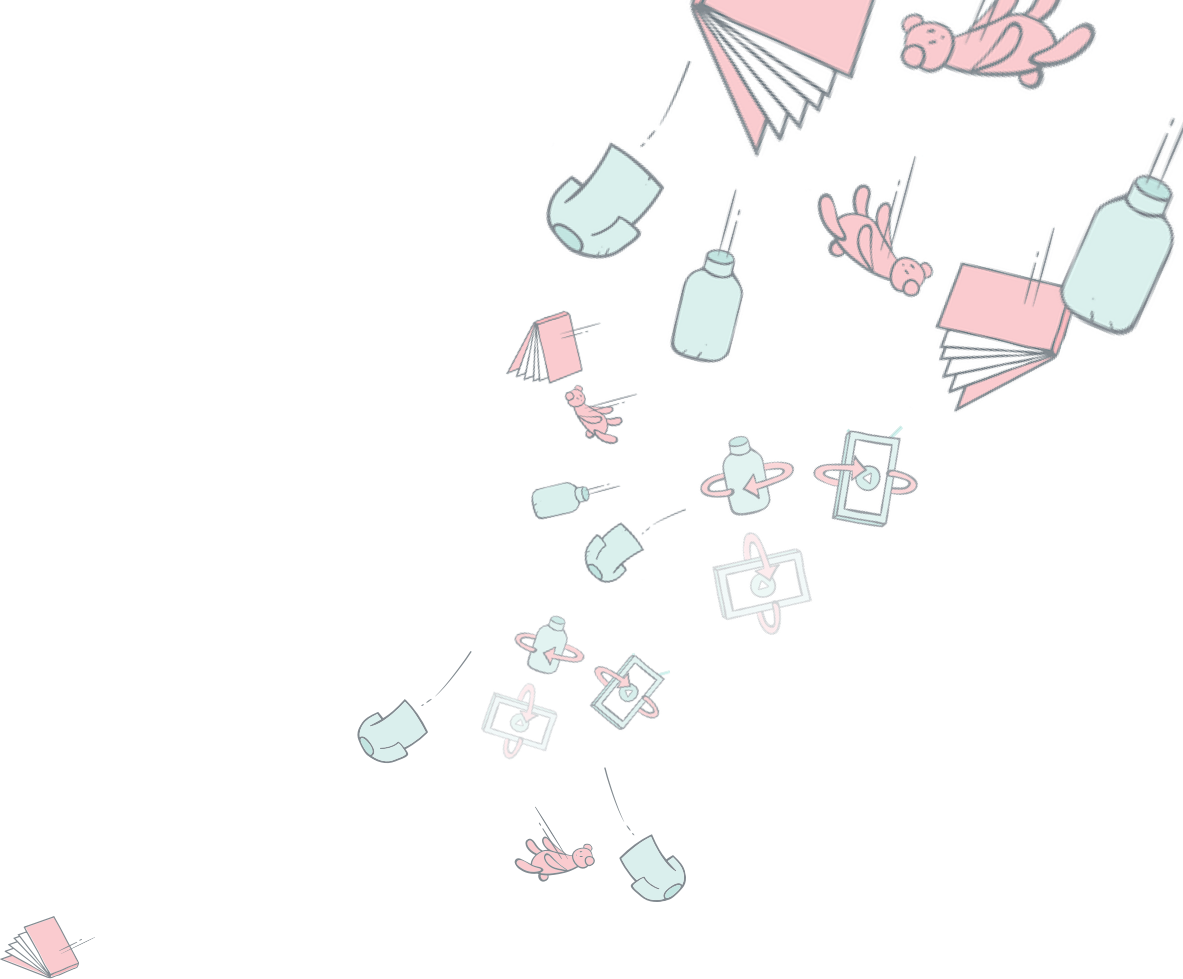 Fast GraphQL API for
The core of Crystallize is a product information management that delivers product information and rich content via a super fast GraphQL API. Ideal to build your tailor made ecommerce experience for example using React.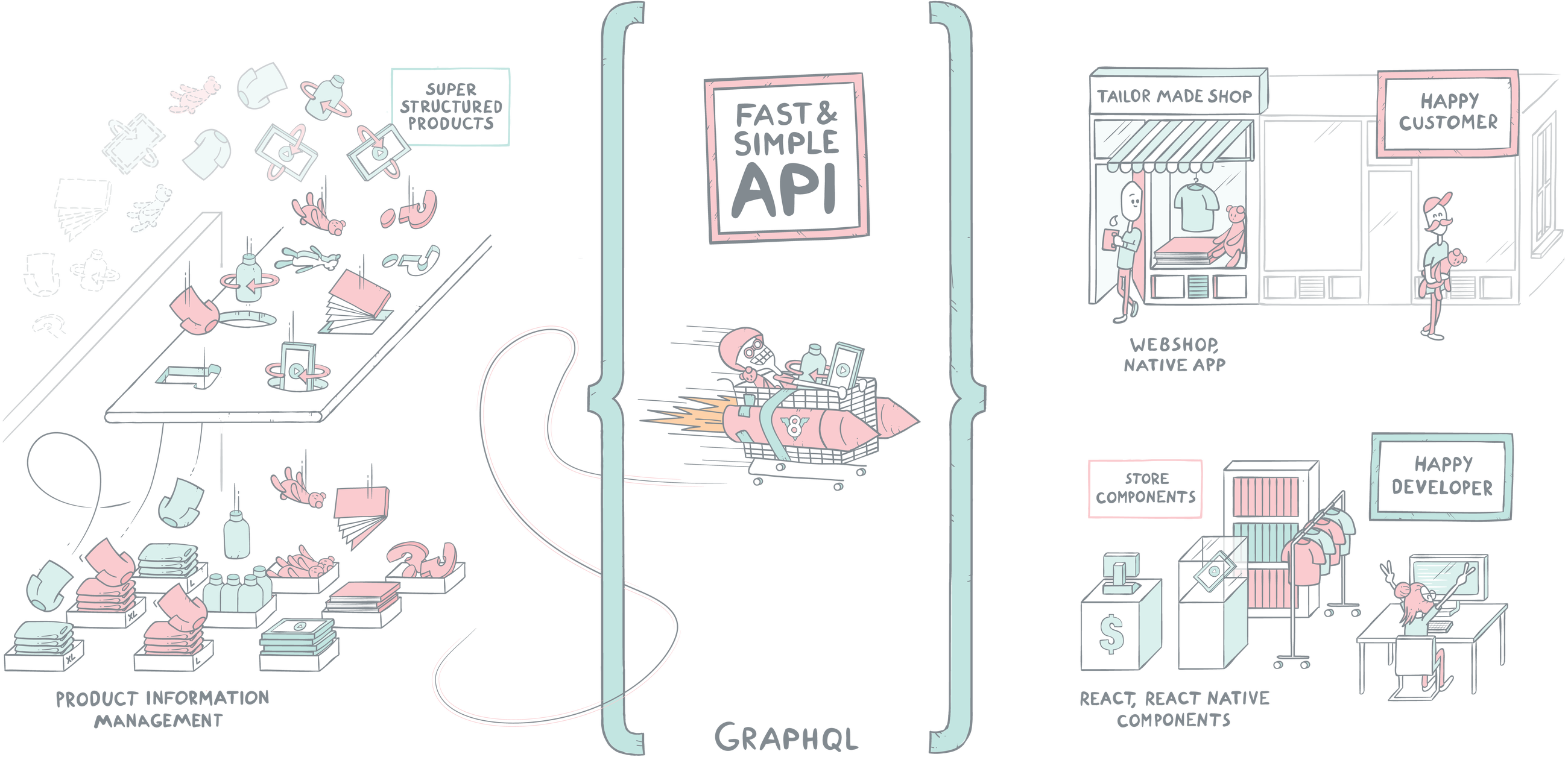 Benefits of caring about
The ecommerce API in Crystallize enables a blazing fast shopping experience for your visitors.
Generate organic traffic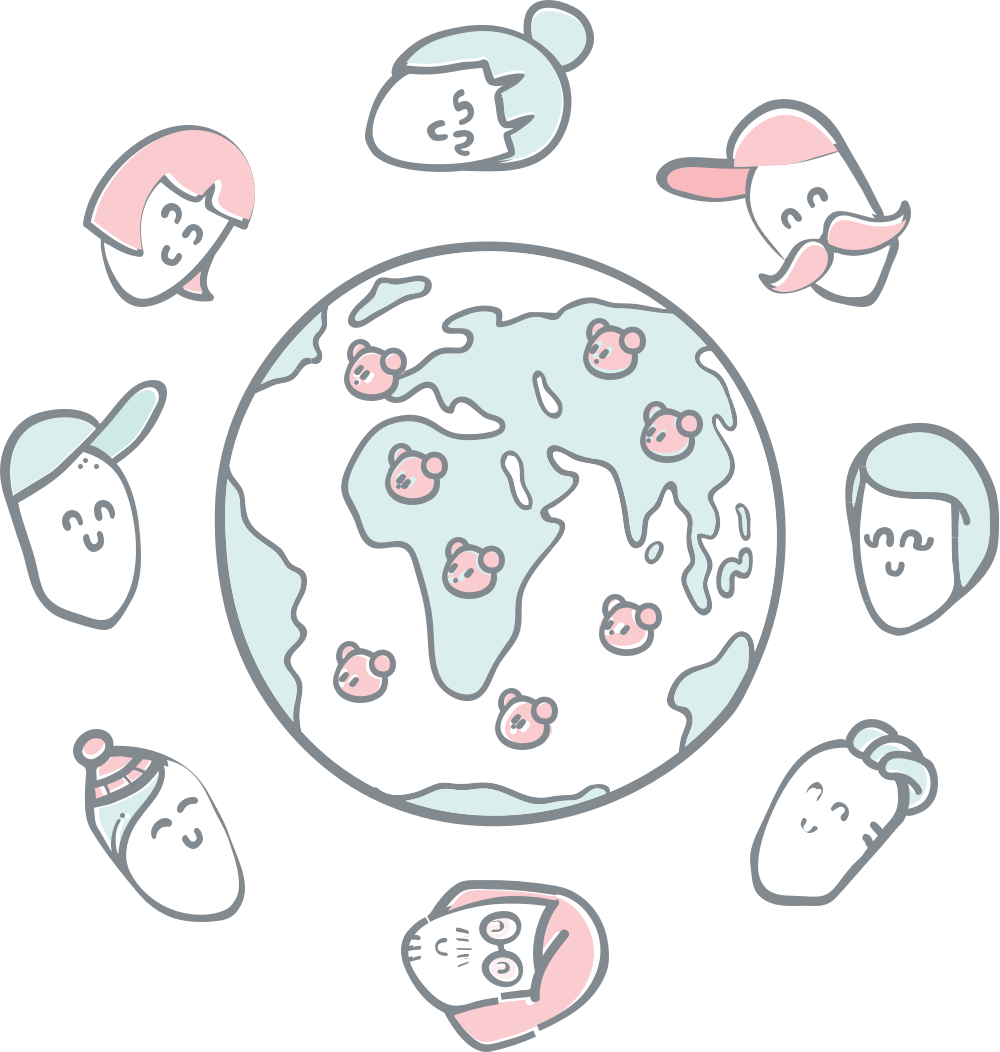 Enhances user experience
Our fast headless ecommerce API makes it easy for developers to build smashing e-commerce experiences.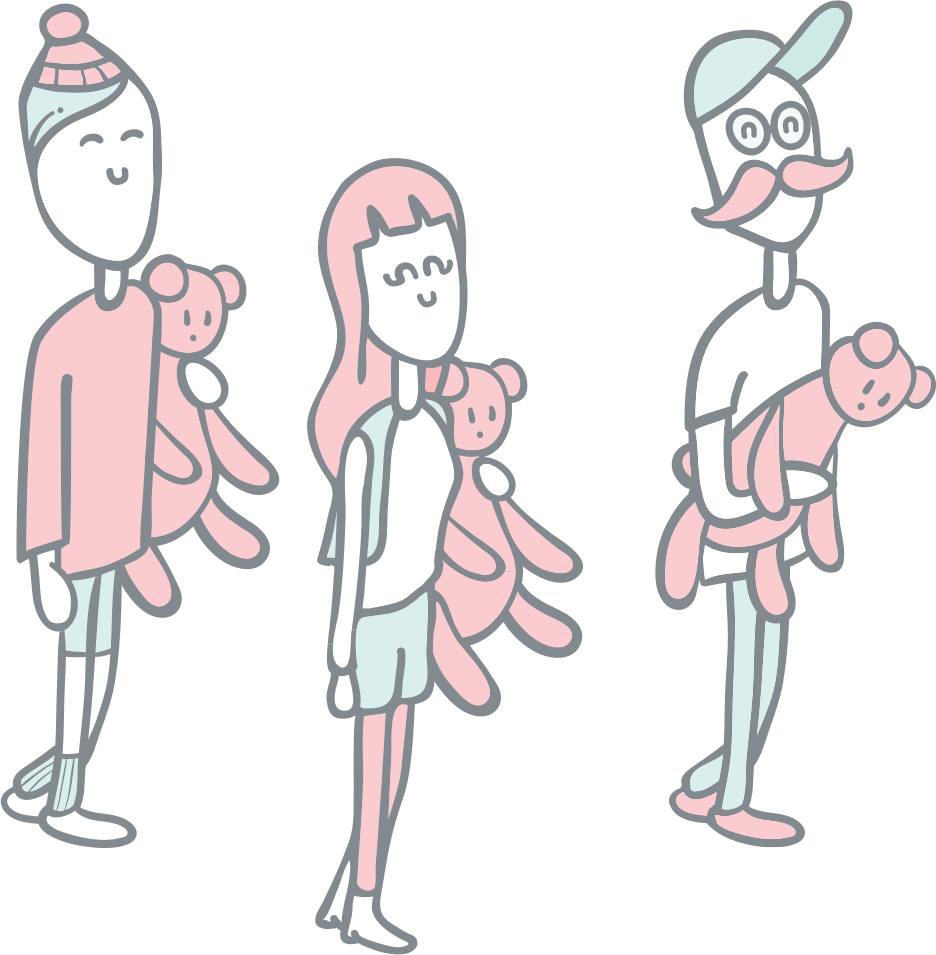 Increase in conversion
Faster ecommerce frontend performance increases conversion. You sell more.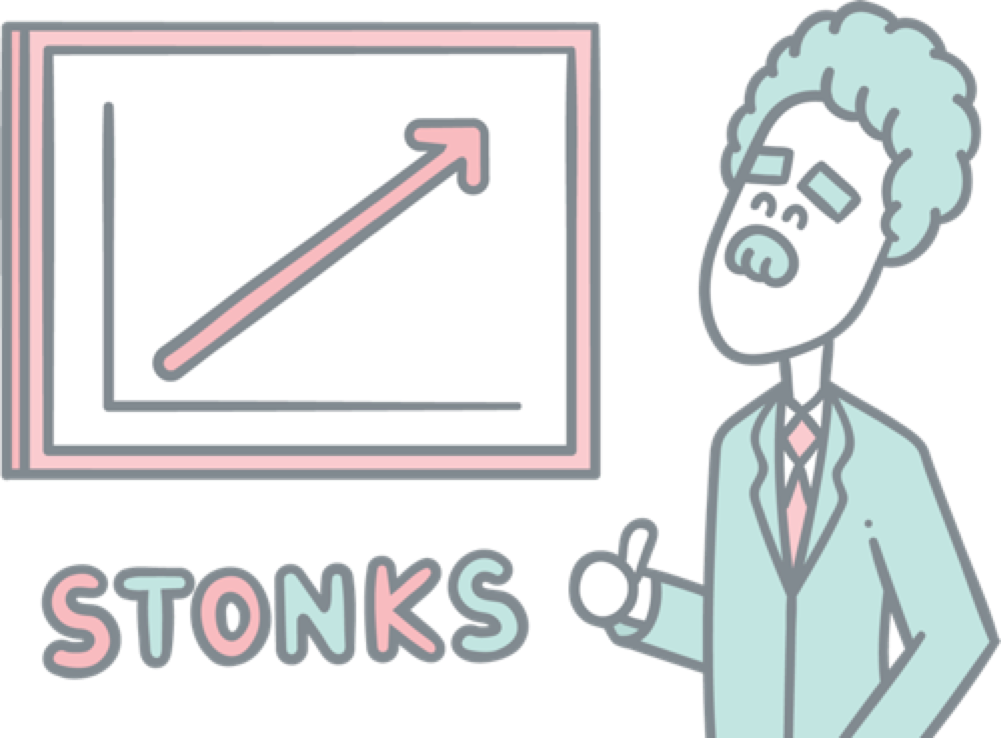 Try our PIM API live
GraphQL
Playground
The GraphQL playground gives you as a developer a place to try out how fast our API really is.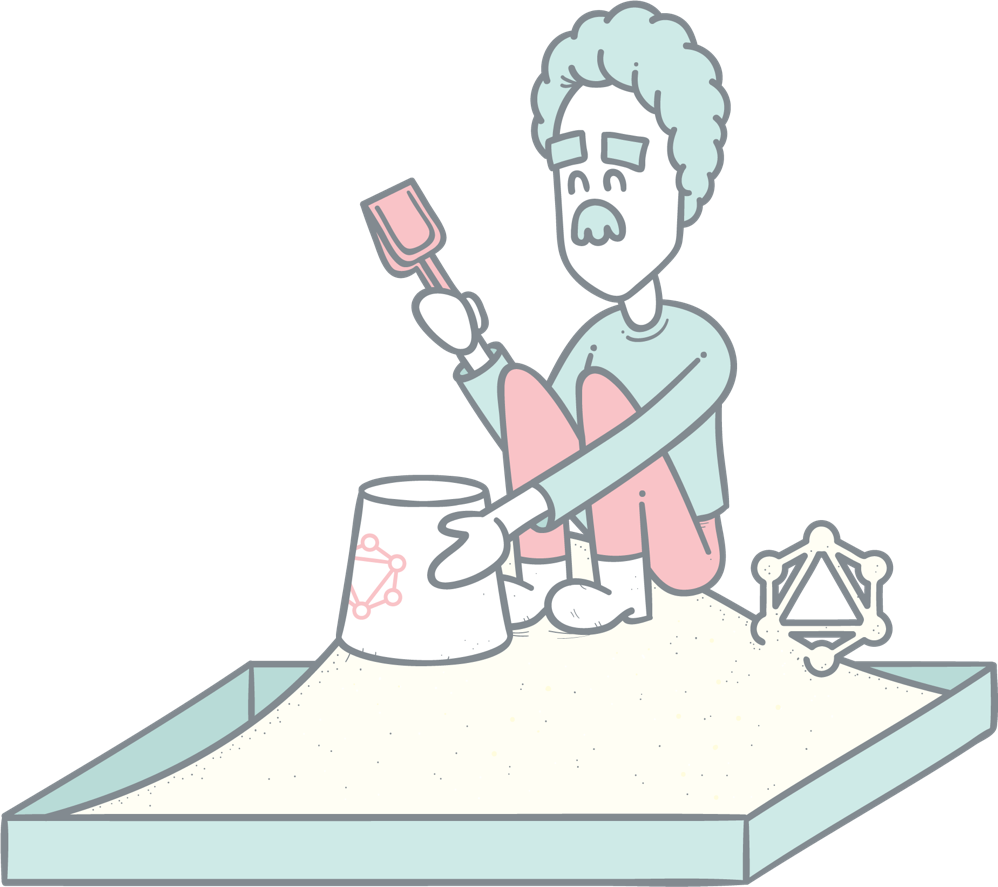 Sharing is caring
The
Blog
Here we share information from programming to case studies and best practice within headless and subscription commerce.
December 03, 2019
Webhooks with GraphQL for Simpler Integration
November 29, 2019
Black Friday eCommerce Should not Mean Waiting in Line
November 04, 2019
Google Introduces Speed Monitoring in Search Console
Where to meet us
Upcoming
events
Developer comic of the week
Do you find anything relatable? Maybe it's just us... A new comic is published every Friday. Follow Crystallize on Twitter to get notifications. Now, let's go Milliseconds Hunting.